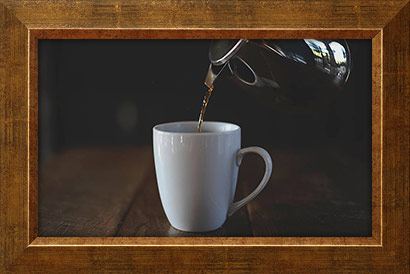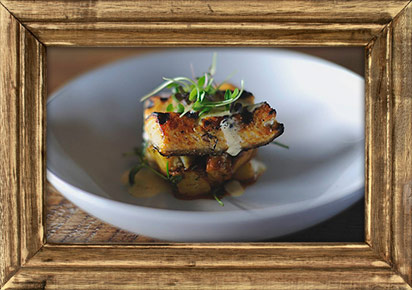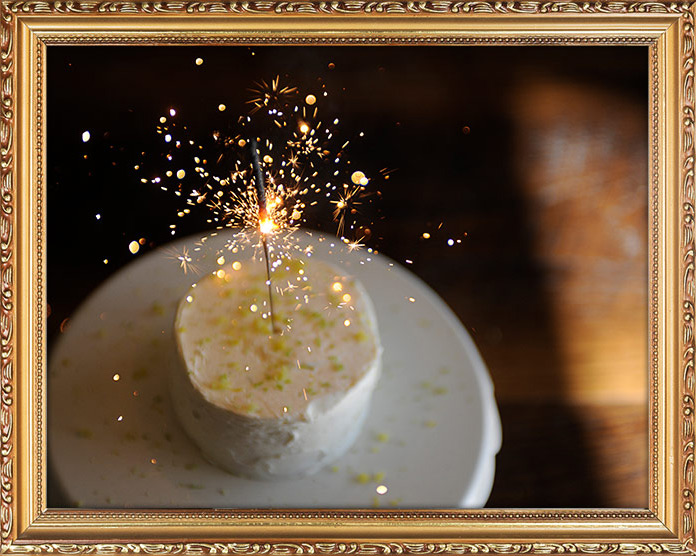 Welcome to Red Haven
Welcome to mid-Michigan's premier farm-to-table dining experience. Our menu includes ever-changing seasonal food and drink selections. Our team works with local farmers to create exciting seasonal entrees and appetizers sure to entice your tastebuds!
Reserve your Table Today!
Reservations are currently on hold
Hours
We are permanantly closed....
But we will be reopening in September with an updated business model. Red Haven 2.0 will have an emphasis on cooking classes, private events, pop up dinners and small shop.
Follow us on facebook for announcments and updates about our exciting upcoming changes!
*gift certificates will be honored when we reopen
Sign up for our Email List
Be the first to know about special dinners, cooking school, menu changes and more. sign up here!
Questions about hosting your own event?
email nina@eatredhaven.com for more information