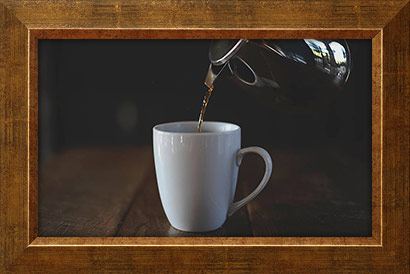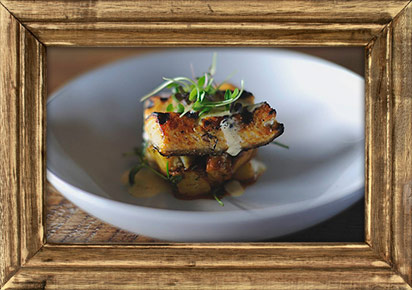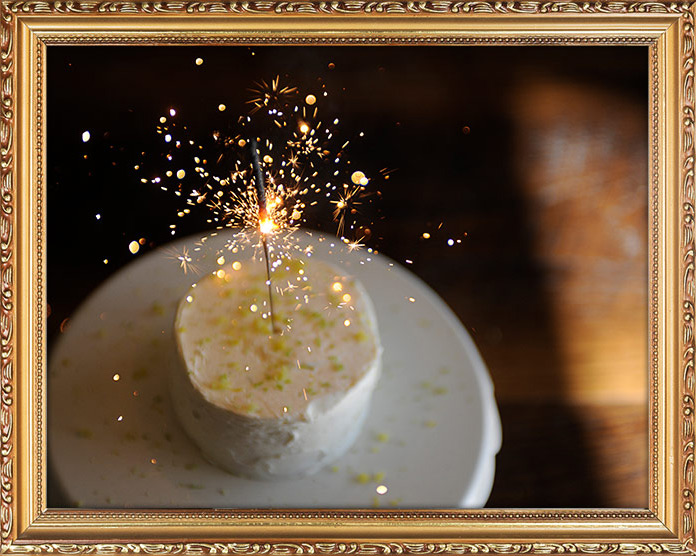 Welcome to Red Haven
Welcome to mid-Michigan's premier farm-to-table dining experience. Our menu includes ever-changing seasonal food and drink selections. Our team works with local farmers to create exciting seasonal entrees and appetizers sure to entice your tastebuds!
Hours
[tuesday-thursday] 11:30am-2:00pm & 5:00pm-9:00pm
[friday] 11:30am-2:00pm & 5:00pm-10:00pm
[saturday] 5:00pm-10:00pm [sunday] 5:00pm-8:30pm
[closed mondays]
Hank Shaw Cook Book Dinner
Thursday, November 1st
$75 per person
6:00 Meet and Greet Reception
6:30 4 Course Meal
Join us for an evening with award winning cookbook author, Hank Shaw. The meal will feature recipes from Hank's newest cookbook,
"Pheasant, Quail, Cottontail". Price includes a signed book.
To make reservations or for more information email nina@eatredhaven.com or call the restaurant, 517-679-6309
For more information about author, Hank Shaw please visit his website:
Hunter, Angler, Gardener, Cook - Finding the Forgotten Feast
Daily Specials
[daily] 5-7pm Happy Hour (at the bar only)
[tuesdays] 1/2 off bottles of wine (all day)
[wednesdays] $1 off bottled beers
[thursdays] $8 pitchers of Michigan craft beer
Sign up for our Email List
be the first to know about special dinners, cooking school, menu changes and more. sign up here!
Cooking Classes
We do not have any scheduled classes at this time.
email nina@eatredhaven.com for more info or to be notified when new class schedule is ready.