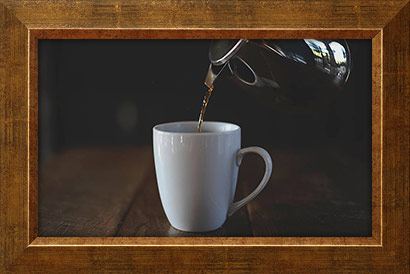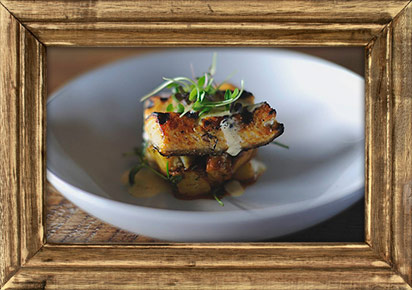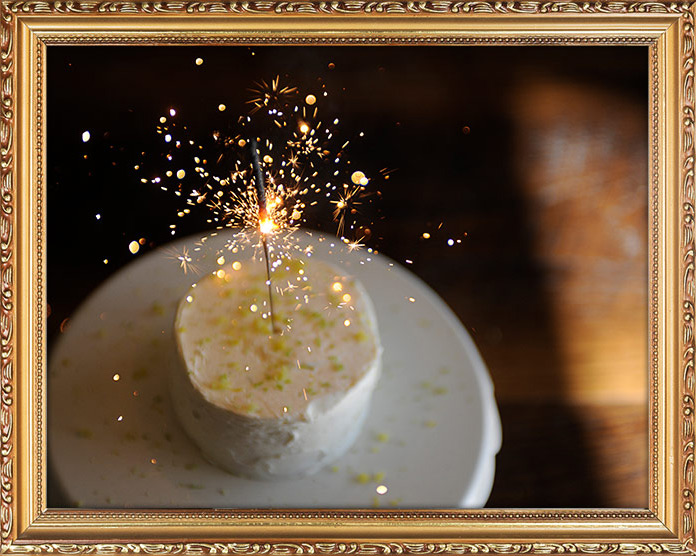 Welcome to Red Haven
Welcome to mid-Michigan's premier farm-to-table dining experience. Our menu includes ever-changing seasonal food and drink selections. Our team works with local farmers to create exciting seasonal entrees and appetizers sure to entice your tastebuds!
Hours
[tuesday-thursday] 11:30am-2:00pm & 5:00pm-9:00pm
[friday] 11:30am-2:00pm & 5:00pm-10:00pm
[saturday] 5:00pm-10:00pm [sunday] 5:00pm-8:30pm
[closed mondays]
closed lunch service Thursday August 8th for private event
Ellison Beer Dinner
Wednesday, August 14, 6:30pm
6 beers, 6 courses, $70 per person
w e l c o m e
Jamaican beef patties, red pepper sauce
shrimp mufungo fritter
jerk chicken wing
Delicious Strawberry-Coconut Fruit Blonde Ale, Ellison Rum, Paw Paw Daiquiri
f i r s t
shrimp, corn, new potato, bacon, clam
Mosaic Evolution Double Dry Hopped Mosaic New England Style IPA
s e c o n d
poblano, black bean, queso, tomato, tasso
Crescent Fresh, American IPA
t h i r d
pork, spices, celery, bell pepper, onion
Czech Pilsner
f o u r t h
venison, fennel, blueberry, rhubarb, mache
We've Been Jammed Fruit Blonde Ale with Blueberry, Rhubarb and Vanilla
f i f t h
chocolate, white chocolate, cocoa honey, berry, viola
3 Stacks Oak Aged Dark Sour with Boysenberries,Cocoa and Bourbon Vanilla
email nina@eatredhaven.com or call 517-679-6309 to reserve your seats!
Daily Specials
[daily] 5-7pm Happy Hour (at the bar only)
[tuesdays] 1/2 off bottles of wine (all day)
[wednesdays] $1 off bottled beers
[thursdays] $8 pitchers of Michigan craft beer
Sign up for our Email List
be the first to know about special dinners, cooking school, menu changes and more. sign up here!
Cooking Classes
We will have more cooking classes coming this summer.
email nina@eatredhaven.com for more information, to register for a class or to be notified of future classes.