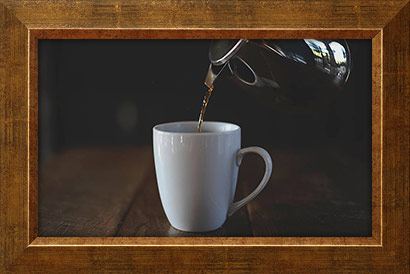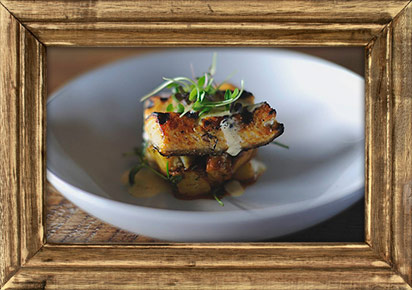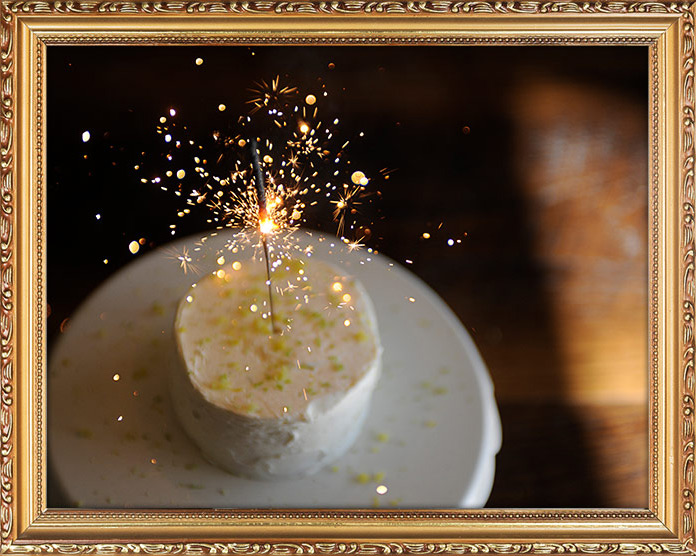 Welcome to Red Haven
Welcome to mid-Michigan's premier farm-to-table dining experience. Our menu includes ever-changing seasonal food and drink selections. Our team works with local farmers to create exciting seasonal entrees and appetizers sure to entice your tastebuds!
Reserve your Table Today!
Book your Red Haven reservation on Resy
Hours
DINE IN
D I N N E R
[wednesday-saturday]
open at 5:00pm - last seating 8:15pm
L U N C H
we are temporarily closed for lunch
[closed sundays, mondays and tuesdays ]
Now Hiring...
If you are interested in joining our team we would love to hear from you! We are currently seeking line cook and dishwasher.
Must have weekend availability.

Ideal candidate is passionate about food, hard working and reliable. Experience a plus but we are happy to train the right candidate.
if interested, email current resume, or job experience to nina@eatredhaven.com
E gift Cards
You can purchase an E Gift Card here! You can also call us at the restaurant during business hours and we can mail a gift certificate to you or the final recipient.
Sign up for our Email List
Be the first to know about special dinners, cooking school, menu changes and more. sign up here!
Cooking Classes
Although classes are on hold, email nina@eatredhaven.com for more information, to register for a class or to be notified of future classes.