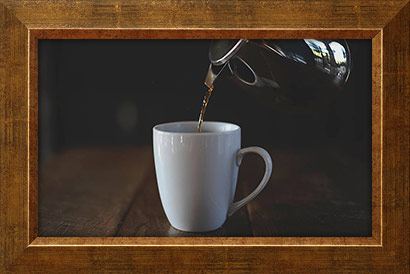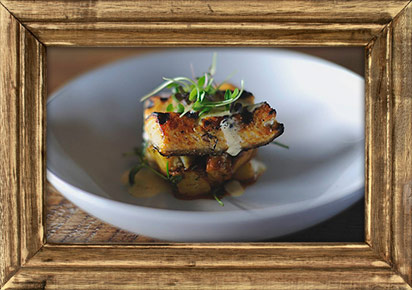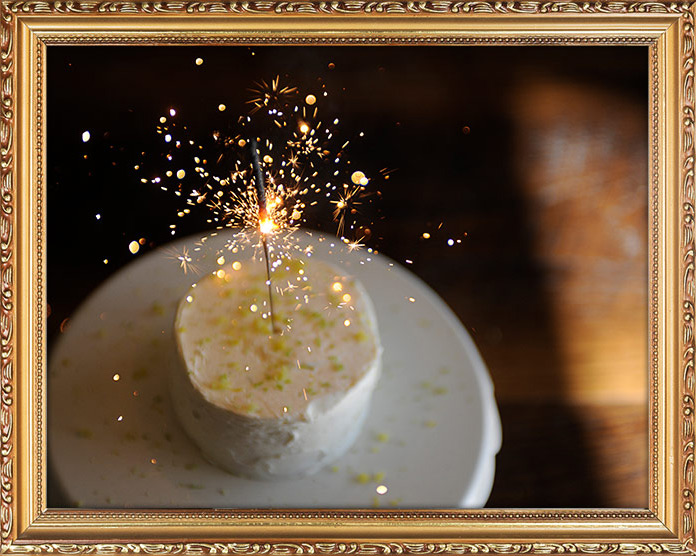 Welcome to Red Haven
Welcome to mid-Michigan's premier farm-to-table dining experience. Our menu includes ever-changing seasonal food and drink selections. Our team works with local farmers to create exciting seasonal entrees and appetizers sure to entice your tastebuds!
Hours
Due to the new MDHHS order we are currently only open for take out
TAKE OUT
[tuesday-friday] 11:30am-8:00pm
[saturday] 5:00pm-8:00pm
[closed sundays and mondays]
Take Out and Curbside PickUp
We are offering takeout all day!
Call us during take out hours and enjoy our food to go. If you want curbside service just ask, and we will bring your meal right to your car!
View our carryout food menu here
View our carryout wine menu here
Holiday Gift Boxes
We are now accepting orders for our Holiday Gift Boxes! Each box is filled with Michigan and house made condiments, snacks and gifts perfect for any foodie in your life! Our boxes make great gifts for teachers, friends, family or yourself, because lets face it we all deserve something special this year!
email orders to redhavenharvest@gmail.com
COVID House Rules
Please wear a mask when placing your order or when not seated at your table. Whenever possible place your full order inclduing drinks at one time.
If you are not feeling well or have been around someone who has COVID 19 or sypmtoms, please waite and dine with us at a later date.
For everyone's safety our staff recieves daily health screenings and has increased our already high sanitation expectations.
Thanks you for your understanding and cooperation, we are pleased to safely serve you!
Sign up for our Email List
Be the first to know about special dinners, cooking school, menu changes and more. sign up here!
Cooking Classes
Although classes are on hold, email nina@eatredhaven.com for more information, to register for a class or to be notified of future classes.