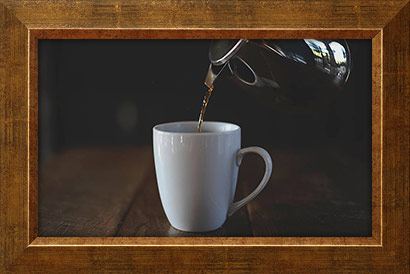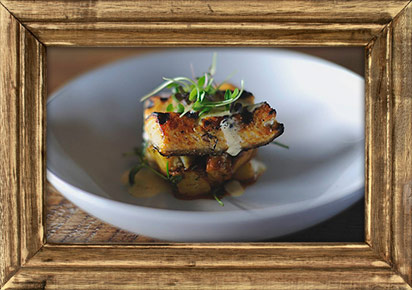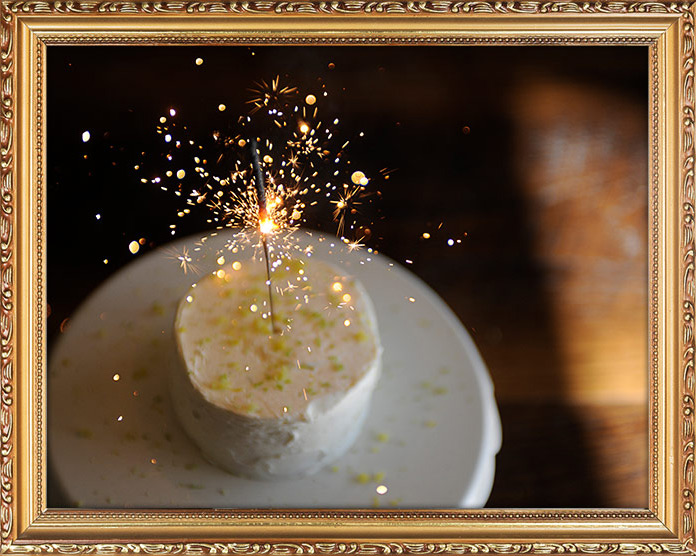 Welcome to Red Haven
We are mid-Michigan's premier farm-to-table event and pop up dining experience. We offer seasonal Cooking Classes and Pop Up Dinners, as well as a range of private dinners and events for groups of all sizes. Our team can create a customized event perfect for any special occasion or corporate event.
Upcoming Pop up Dinners
Holiday Variant Dinner- Thursday, November 30, 6:30pm
Holiday Variant Dinner - Friday, December 1, 7:00pm - SOLD OUT
The Grinch Dinner- Thursday, December 7, 6:30pm - SOLD OUT
Vegetarian Night - Friday, December 8, 7:00pm
Steakhouse Dinner - Friday, December 15, 7:00pm - SOLD OUT
Steakhouse Dinner- Saturday, December 16, 6:30pm
Feast of the 7 Fishes- Thursday, December 21, 6:30pm
Feast of the 7 Fishes - Friday, December 22, 7:00pm
Holiday Haze, Dinner in the Dark - Thursday, December 28, 7:00pm
New Years Eve, 7 Deadly Sins Dinner- Sunday, December 31, 5:30pm and 8:00pm
Upcoming Cooking Classes
we do not currently have any classes scheduled.
Sign up for our Email List
Be the first to know about pop up dinners, cooking school, and more.
Sign up here!
Questions about hosting your own event?
email nina@eatredhaven.com for more information
E Gift Cards
Thank you for thinking of us for your Gift!
You can purchase E gift cards here.
Please note we are currently using "Resy" as our booking system for most of our reservations, and gift cards can not be redeemed directly with their system. To redeem gift cards the recipient will need to make their reservation by calling or emailing the restaurant. Alternatively, they may bring it in and use towards any additional food or drinks.
email nina@eatredhaven.com