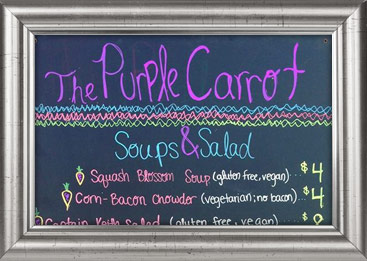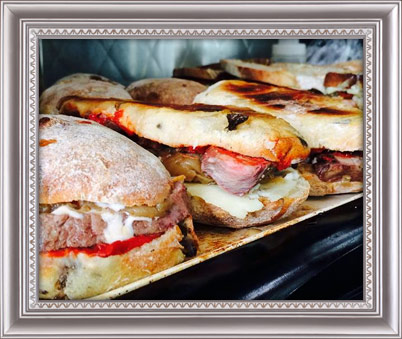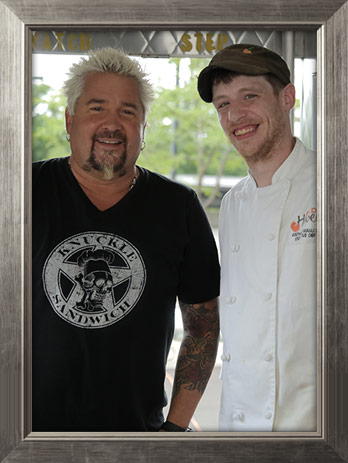 The Purple Carrot Food Truck
The Purple Carrot Food Truck launched in 2013 as Michigan's First Farm to Truck food stand. Our goal is to serve innovative, creative and fresh cuisine by utilizing the abundance of flavors Michigan has to offer. We work directly with the farmers who grow the food and buy it when it is ripe and at its peak to be served, because food is only as good as the ingredients you start with.
Our mission can be summed up by our tag line:
Eat Fresh. Eat Local.
Location
We are getting a facelift on the truck, but don't worry we will have our full PCT menu for you to enjoy at
Red Haven
!

Join us at Red Haven for a Purple Carrot Truck Takeover!
Sataruday, April 28th, 11:30-2pm
Tuesday-Friday, May 1-4th, 11:30-2pm
Tuesday-Friday, May 8-11th, 11:30-2pm
We will reopen the truck for the season Saturday, May 12 at the Meridian Township Farmers Market.
Connect with Us


What We Make
We believe the best food starts with the highest quality ingredients. That is why The Purple Carrot's menus feature almost exclusively Michigan products. We have found the best Michigan has to offer to deliver you an unforgettable dining experience time after time. Our menus change with the seasons so come back often for the most recent local harvests!
Sample Menu
[red haven peach soup]
santucci farms red haven peaches, guernsey crème anglaise, mindo cocoa nibs [5]
[blueberry gluten free muffin bread]
cinnamon bread mixed with deimer's blueberries [3]
* [charred corn-feta quiche]
dwg sweet corn, 10 hen's poblano & caramelized onion rajas, meadow view creamery feta [10]
* [samosa hash benny]
monroe organic red norland "samosa" hash, caramelized onion, mi english peas, poached sunrise farm eggs, curried hollandaise, english muffin [10]
* [michigan tri bean-corn burger (vegan)]
ferris organic bean trio-dwg sweet corn-10 hen's pepper succotash burger, giving tree tomatillo salsa verde veganaise, monroe slicer tomato, blue mitten farms red leaf lettuce, zingermans semolina-sesame bread [10]
* [crispy chicken wrap]
almond crusted double l farms chicken, dill-house ricotta cheese, roasted 10 hen's pepper-late summer vegetable tapanade, el milagro tomato wrap [10]
peach crisp cake pop [2]
cherry-basil sun tea [2]
soda / water [1]