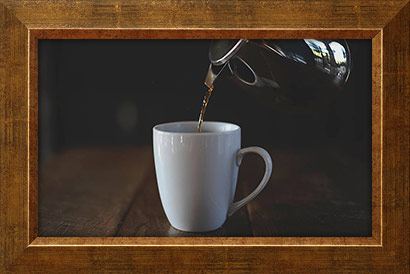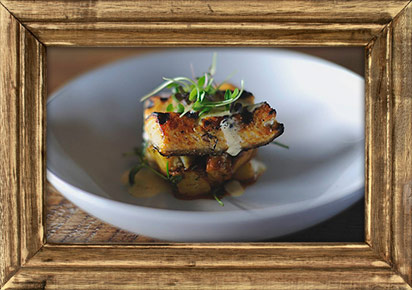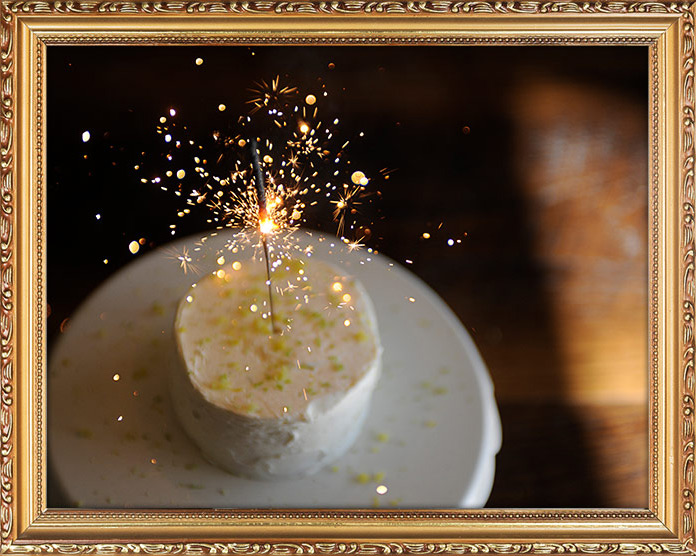 Welcome to Red Haven
Welcome to mid-Michigan's premier farm-to-table dining experience. Our menu includes ever-changing seasonal food and drink selections. Our team works with local farmers to create exciting seasonal entrees and appetizers sure to entice your tastebuds!
Hours
TAKE OUT
[tuesday-friday] 11:30am-8:00pm
[saturday] 5:00pm-8:00pm
DINE IN
[tuesday-saturday] 5:00pm-8:00pm
[closed sundays and mondays]
Take Out and Curbside PickUp
We are offering takeout all day!
Call us during take out hours and enjoy our food to go. If you want curbside service just ask, and we will bring your meal right to your car!
View our carryout food menu here
View our carryout wine menu here
Harvest Boxes and Family Meals
Harvest Boxes and Family Meals are closed for the season. Email redhavenharvest@gmail.com to request to be added to our mailing list for future boxes/meals. We will be doing boxes for Thanksgiving and hopefully other pop up events. Thanks for a great season!
Sign up for our Email List
Be the first to know about special dinners, cooking school, menu changes and more. sign up here!
Cooking Classes
Although classes are on hold, email nina@eatredhaven.com for more information, to register for a class or to be notified of future classes.